Art Prints by Samantha Downey (10 Prints Per Set)
PA121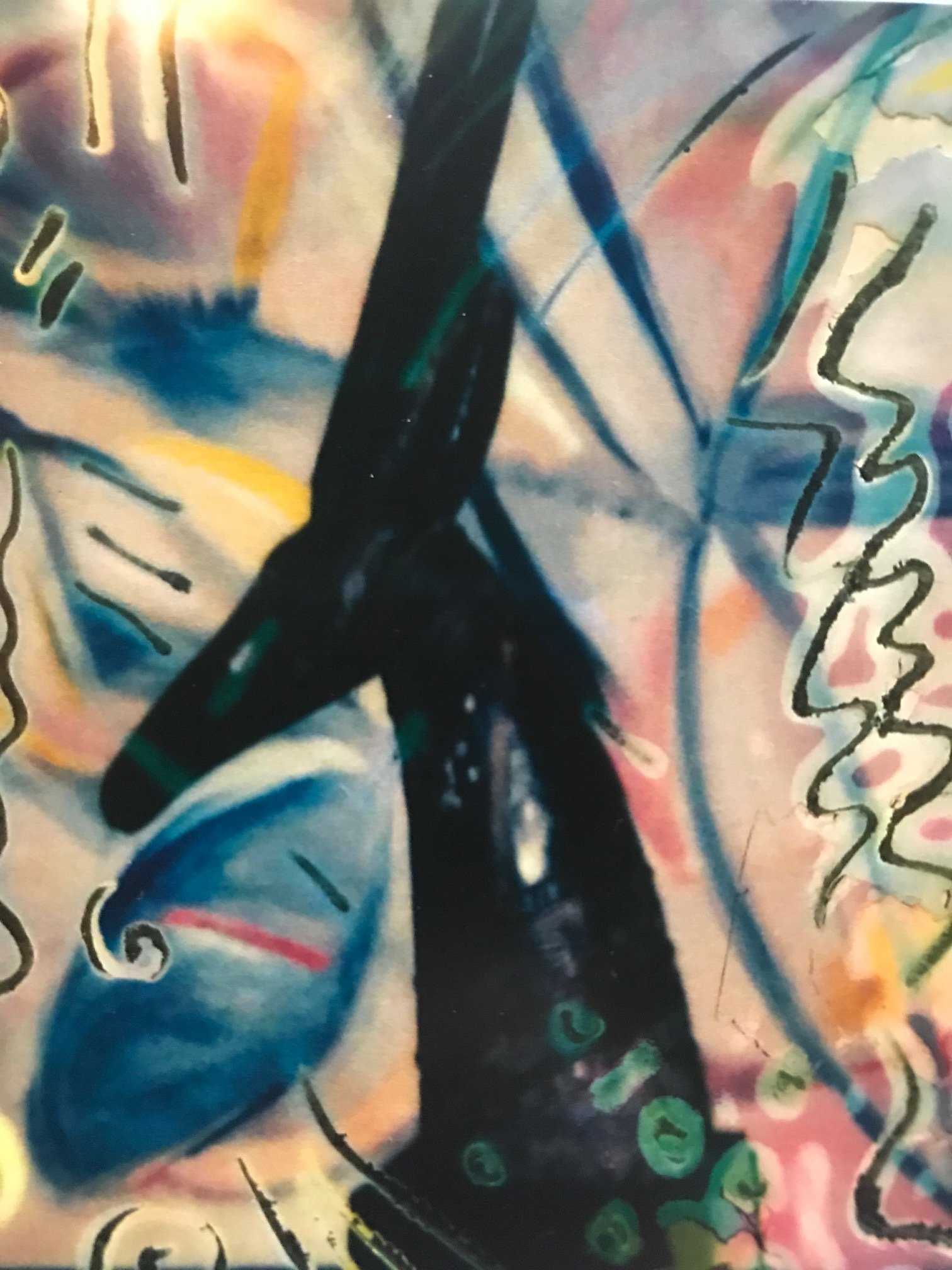 Art Prints by Samantha Downey (10 Prints Per Set)

Dynasty
Featured in this series is a world of creatures, both lifelike and fictitious, all of which possess a regal air.
Using acrylic and conte as mediums, a dreamscape of the Animal Kingdom is featured here. While
maintaining a fantastical quality throughout, I strived for an intensity, a human quality, and a mythical
element.
Life Drama
Postcard Set
Using mixed media, I have revisited works by impressionist artists such as Degas, Morisot, Boudin,
Cassatt, Bougereau and Renoir to create an abstract expressionistic take. Working with acrylic, conte,
nail polish, and oil paint, I have manipulated these images in hopes to lend a festive, ghastly and freakish
quality to some of these often otherwise stoic Impressionist era originals.
Polaroids
Found objects, self-portraits and art work have been photographed on Polaroid and Impossible film and
have been further manipulated just before the final stage of development. Featured is a second wave
take on many of my original oil and acrylic works. The outcome of many in the series have a severity and
tension not previously intended, making way for a surrealistic outcome. Abstract in composition, the
experimental imagery here calls for a futuristic, tribal and otherworldly exclamation.
Portraits
Influenced largely through Abstract Expressionism, featured here is a set of portraits using oil paint and
conte. Expressions portray sorrow, pain, and anguish, but not without a sense of witty mockery. Ghostly,
festive, and regal reflections of sorrow and drama dwell...